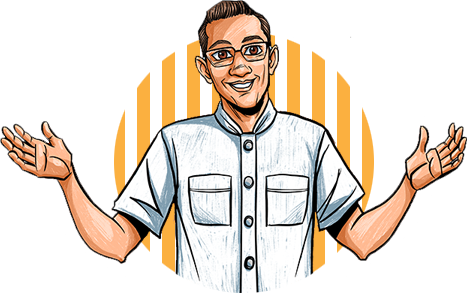 Welcome to my S.T.E.A.M. powered kitchen!!!
With a little help from my friends, we're going to teach you how to get cooking with S.T.E.A.M. power. We will use Science, Tech, Engineering, Art and Math to help you understand the cooking process from the beginning of time and into the future.
From the farm and grocery store to the kitchen table, you will learn the basic cooking skills needed create simple and tasty meals. Whether you are a new cook, cooking with the family or a teacher looking for a cool lesson plan, Chef Egg's kitchen is the place to be.